Who we are
Evoltex:
mission possible
Based in Paratico with a modern productive plant of 1700 square meters, Evoltex operates successfully in the field of high temperature insulation and seals for metallurgic, petrochemical industries, shipyards, foundries, brick, glass and aluminium industries, shipyards, pumps and valves.
Our distinguishing mark is the greatest care in offering top quality products, guaranteed in every step by a vanguard productive technology.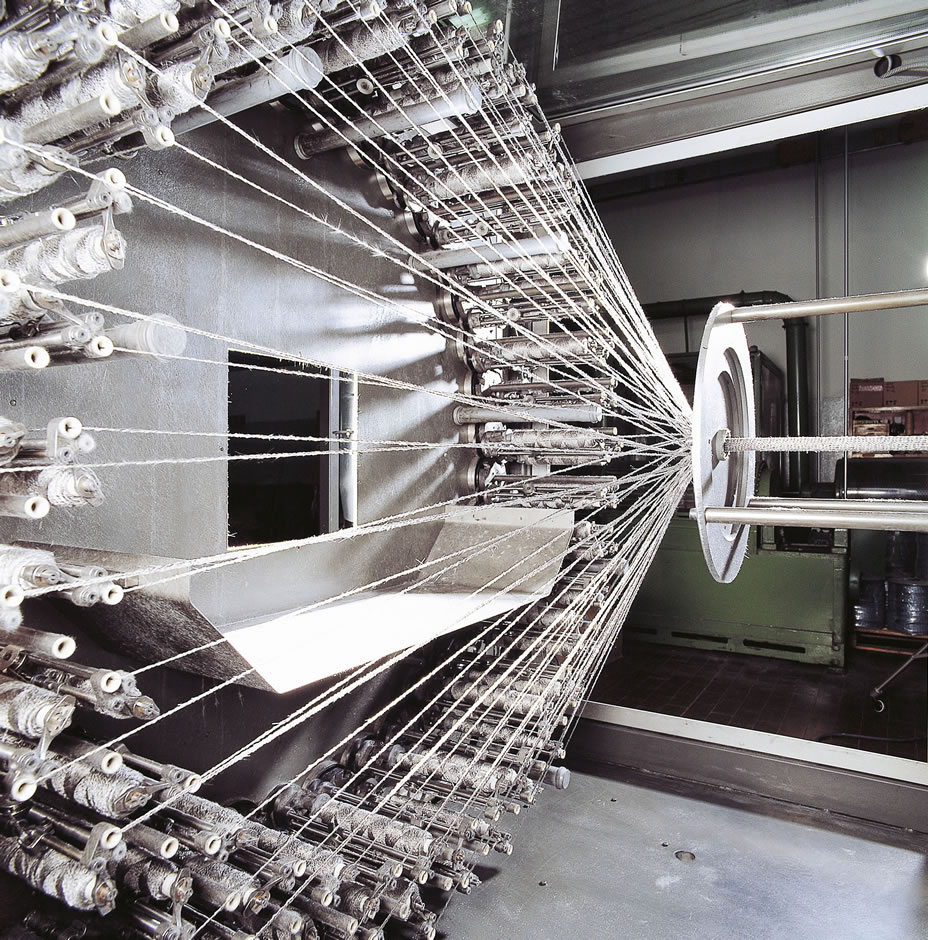 At the customer's service
Modern machinery and technologies together with artisan care in different steps of production ensure the greatest precision and the perfect outcome of the manufacturing process.
Our priority aim is to satisfy the customer's needs with the greatest care through the continuous improvement of our productive capacity and the development of items with the best technical features and respectful of the environment.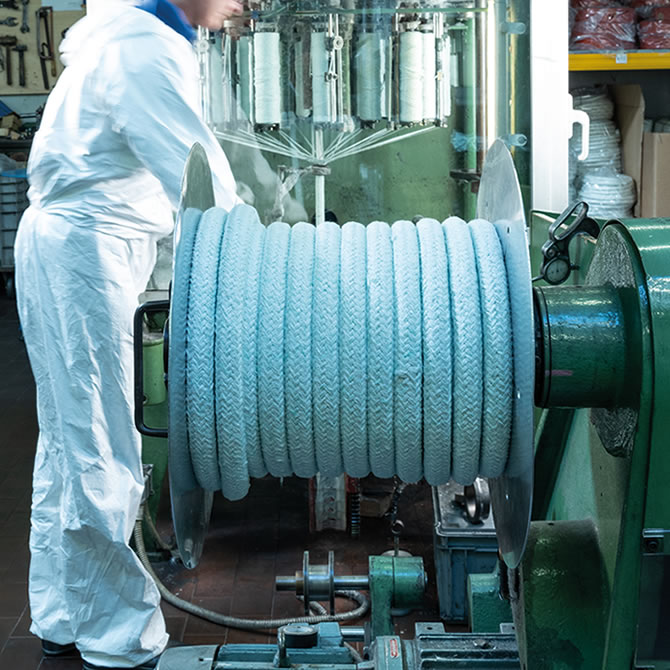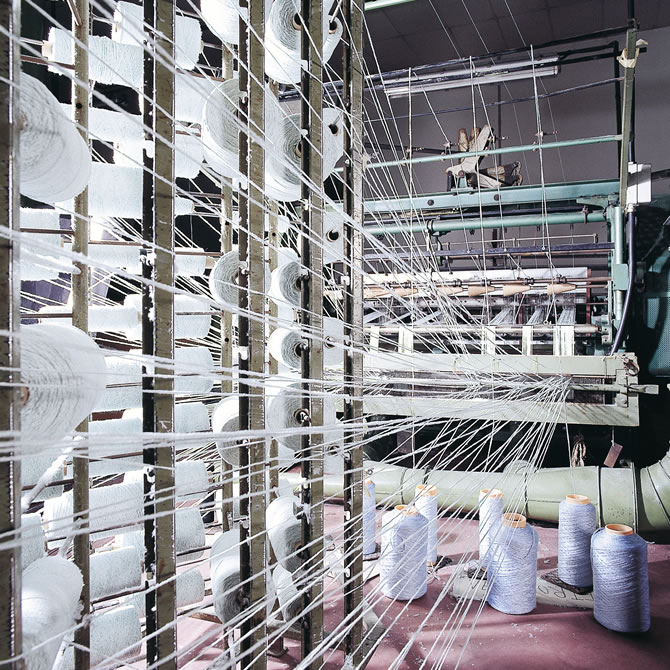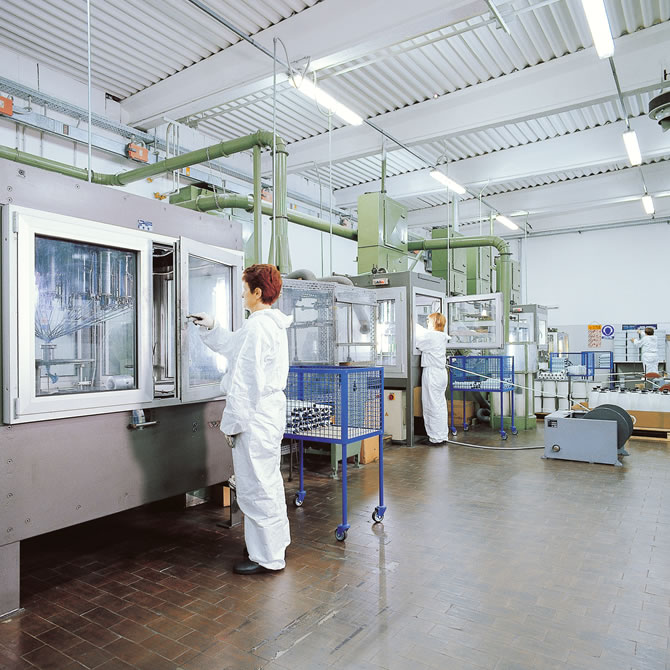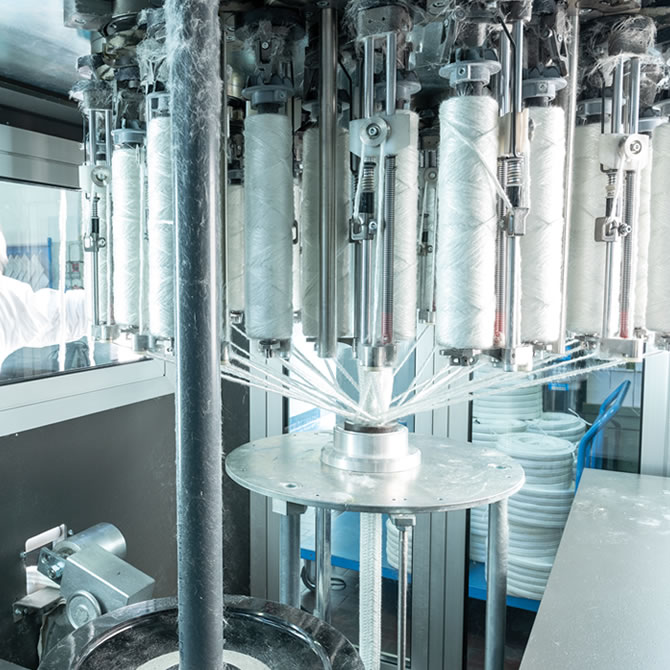 Know-how
High quality standard
Evoltex is young and dynamic company whose managerial staff has a decennial experience in the field of hight temperature insulation and has always paid the keenest attention to technological and productive innovations.
A combination of professionalism in every function and hight-quality standards, that mark our activity, from the choice of raw materials to the finishing of products, has enabled Evoltex to become a leader in the production of industrial textile insulation.